Prices may fluctuate according to the gold and precious metals market.
Be sure to include size for any items that require it. To measure your ring size, you can download our ring sizer [PDF] and follow the instructions.
Allow 3-4 weeks for delivery on any order. Shipping and handling costs are as follows:
Within the United States:
USPS Priority Mail: $10.00
USPS Express (2-day): $18.00
FedEX Overnight: $35.00
Outside the United States:
USPS Global Priority: $28.00
USPS Global Express: $54.00
First Class: $20.00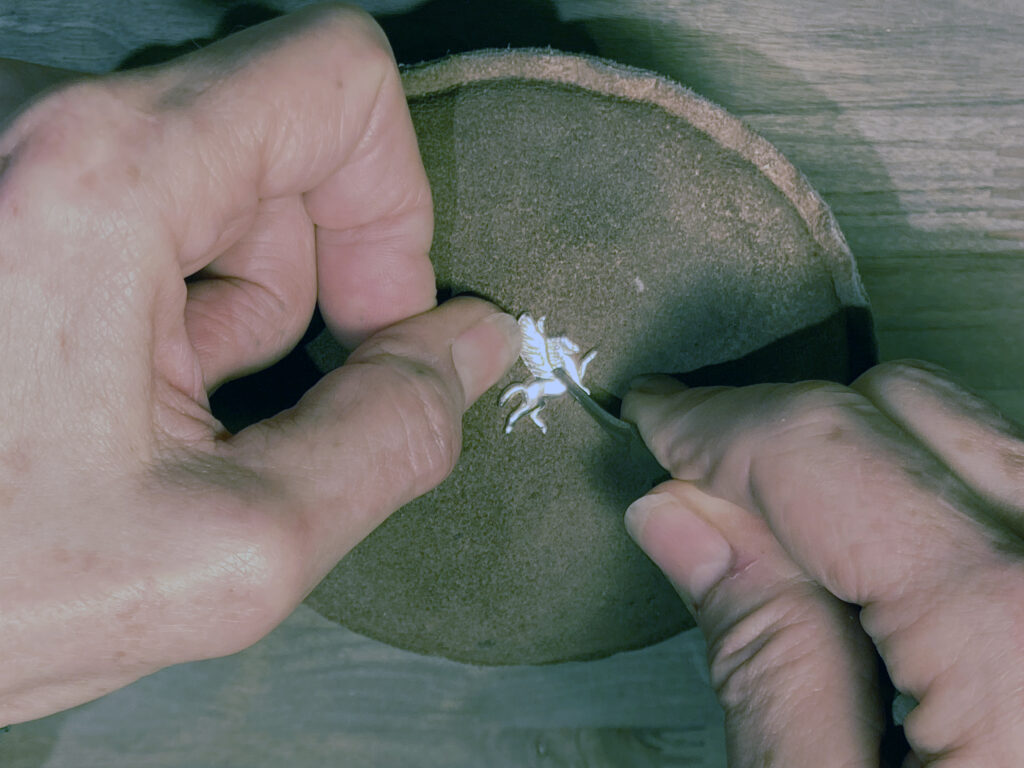 California residents will be charged 9.25% sales tax.
Choose one of the following three ways:
Place your order online
and pay with credit card
or via PayPal.
Print out our Order Form [PDF] and fax completed form to 707.537.8529; or mail to: Sacred Fires, 440 Hickory Circle, Santa Rosa, CA 95407.